About Us
Welcome to Aid Infinity
We are a charity operating from Loughborough UK. Our charity is run by a young vibrant group of professionals, entrepreneurs and volunteers. We are passionate about our work that we do and we use our varied experience to focus on the needs of the beneficiaries. We formally established in 2019 with the Charity Commission UK. Our registration number is 1184792.
Our charity projects are carefully constructed and designed to be accessible and effective. We look at a blend of emergency support, short time relief and longer term sustainable intervention. This multi-function approach means:
Latest
Updates
See the latest updates of our Aid Infinity
EMERGENCY EARTHQUAKE APPEAL FOR TURKEY/ SYRIA
From the
Gallery
Our amazing volunteers work hard all year round to make sure we do just that!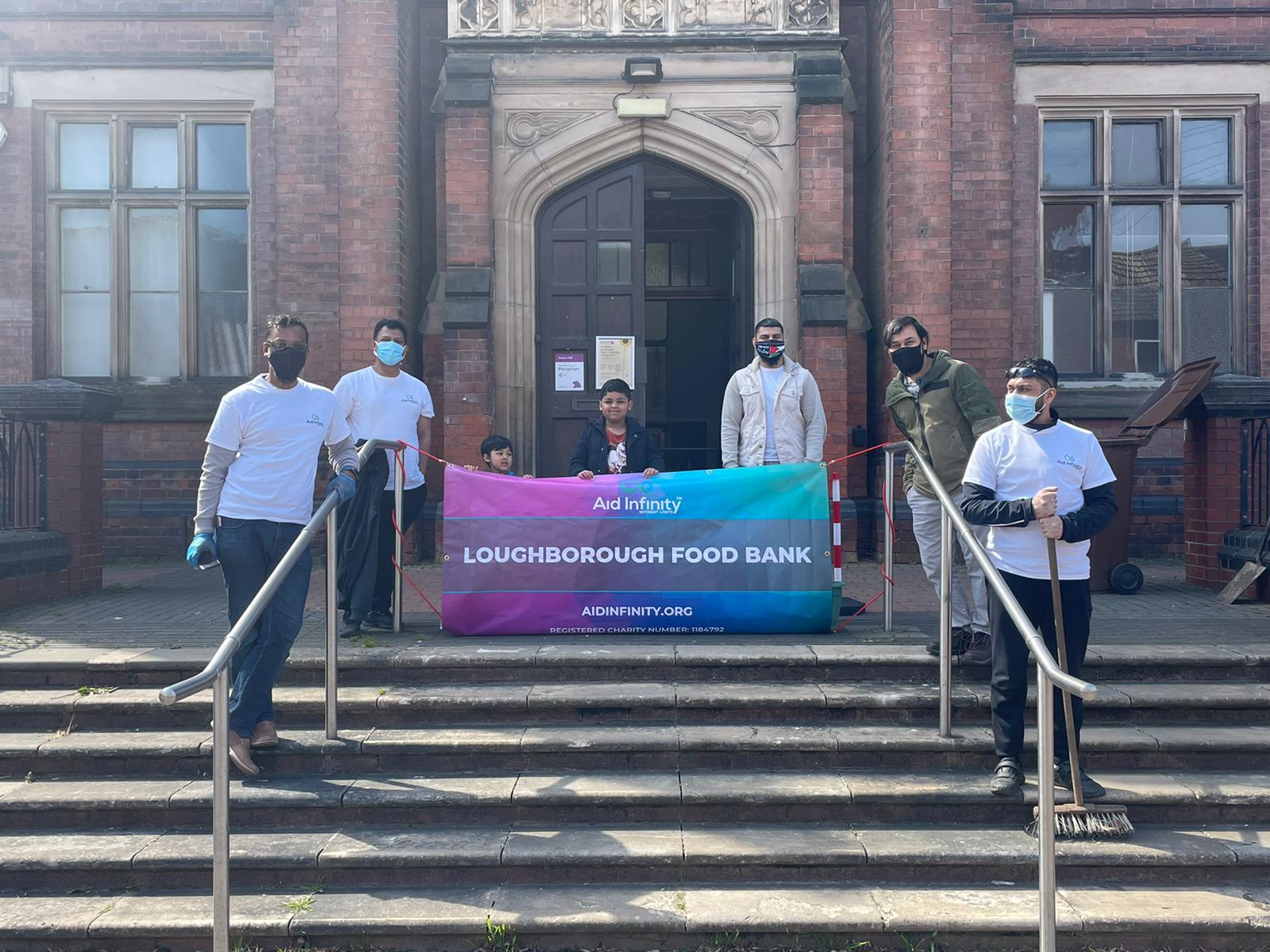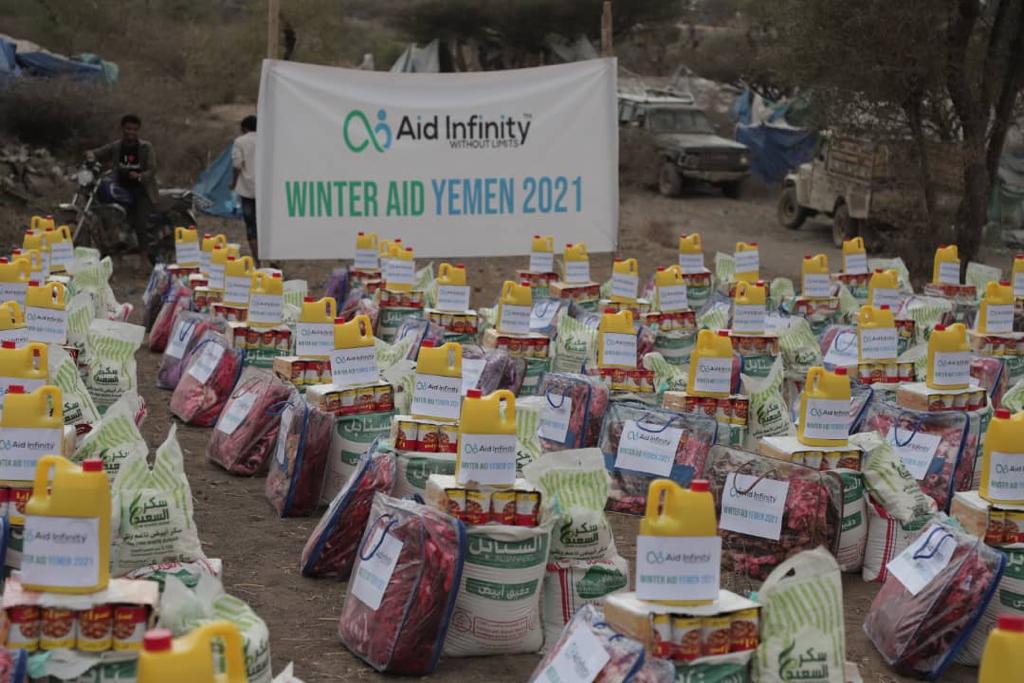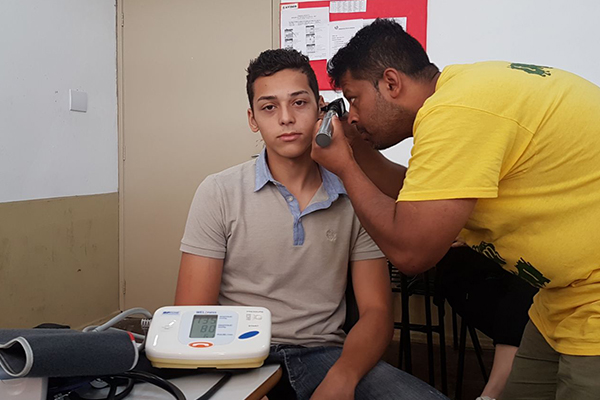 What is Zakat?
What is Zakat? |What is Sadaqah?
Palestine Project 2022
The Palestine 2022 Project raised a huge £65,000.
Maintenance and Continuity of the charitable projects.
Equipped and ready for emergency crises locally and around the globe.
Have our own office, warehouse & distribution centre.
Dedicated volunteers (locally and nationally).
To develop the youth in our community to become active in charity.
To engage in the local community and to be united in charitable events.